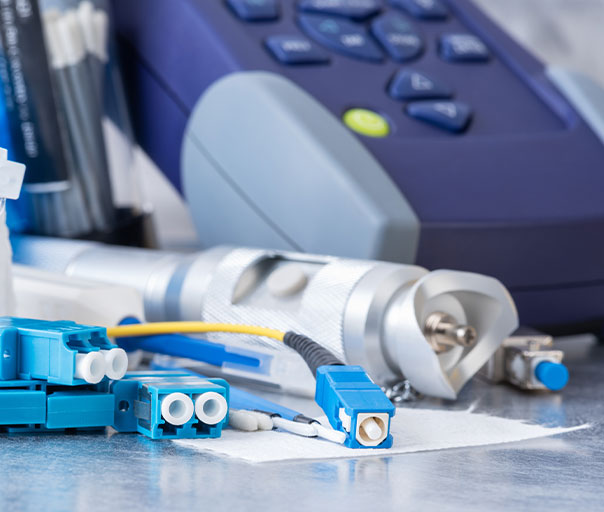 Established in 2001, Fiberlogix is a leading provider of passive optical components, designed mainly for telecommunication, fiber laser, data center, autonomous vehicle, fiber sensor and bio-medical equipment applications. Fiberlogix designs, manufactures and innovates advanced and cost-effective passive components and modulators at our ISO 9001-certified facilities in the United Kingdom and the Far East for large scale production.
Fiberlogix specializes in high-power handling and polarization-maintaining (PM) fiber optic components. Our 1064 nm high power components can handle up to 500 W on average and 100 kW peak optical power for fiber laser applications. Our PM components offer excellent optical performance, namely high extinction ratio and low insertion loss, as well as high reliability that are the critical enablers of broadband optical networks, high-speed optical test equipment, fiber sensing, and other PM optical systems.
Fiberlogix founders and management team possess more than three decades of successful technology development and management experience in the fiber optic industry in the EU and the USA. Our goal is to become our customers' first choice for high-power handling & PM fiber optic components and promote our world-class optical technologies in the global market.
Enquire Here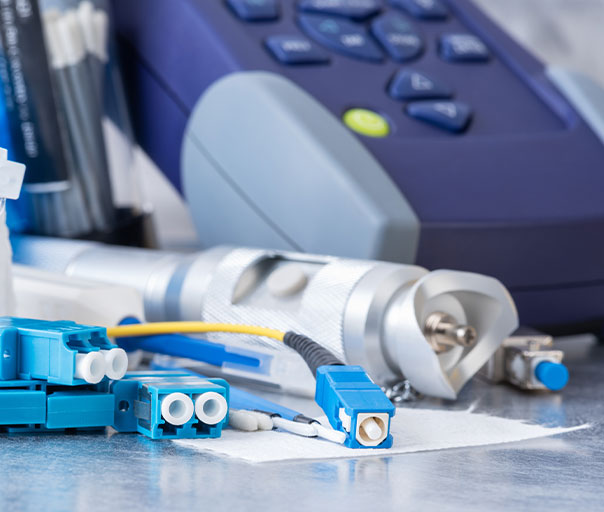 Fiberlogix's Missions
To become the most innovative and cost-effective supplier of Passive Optical Components.
Key Partners
Southampton University (ORC) and Astons University in the United Kingdom. Fiberlogix enjoys full access to their research and academic teams and manufacturing infrastructures.
With the ORC's fiber development and manufacturing infrastructure Fiberlogix has established research, development and manufacturing capabilities. As a result Fiberlogix manufactures and supplies "Specialty Optical Fibers" for Harsh Environment Applications.
Target Markets
Aerospace & Defence, Biomedical, Fiber Sensors, High Power Lasers, Oil and Gas, Industrial and Telecoms markets. We use our vast experience to efficiently combine the benefit of All-fiber technology and the specialty in optical fibers. Our fully equipped modern state-of-art facilities offer a comprehensive range of solutions based on passive devices and specialty fibers. We symbolize a distinctive blend of innovation, technology expertise, a customer-oriented and market-driven culture that differentiates us from our competitors.
Enquire Here