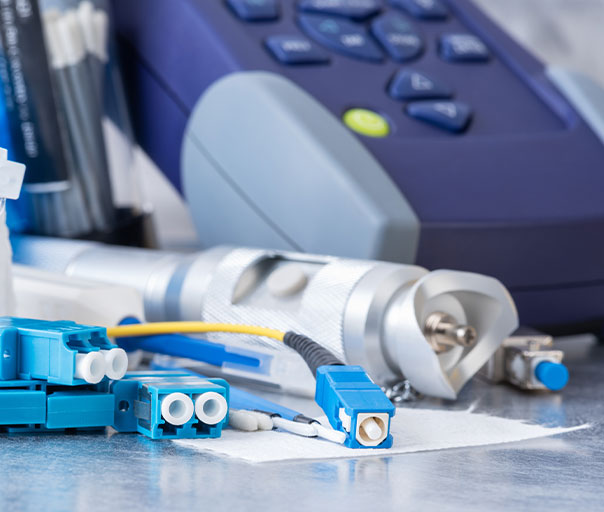 In this fast moving product life cycle world, the seamless integration of complimentary technologies and products is of paramount importance. Your customers, and ours, expect end-to-end solutions to their requirements and problems.
By working together, rather than each working with the customer only, we can provide a superior solution, and each of us can benefit from the experience of others. We seek to partner with companies with similar target markets to ours, with leading-edge technology, seeking to provide the best solutions to their end customers.
Enquire Here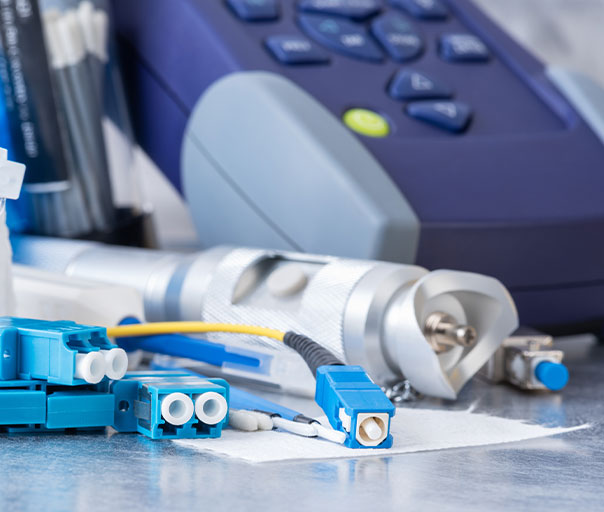 For our part, we will work with you to ensure a successful partnership based on a shared commitment to quality, confidentiality and innovation. We expect that partner companies also share our vision of a mutually beneficial partnership built on strong business ethics.
How can I find out more?
We would be delighted to discuss partnership opportunities with you. Contact us or email us with your contact details, your organization's details, including URL and the product line you are interested in using the form below.
Enquire Here